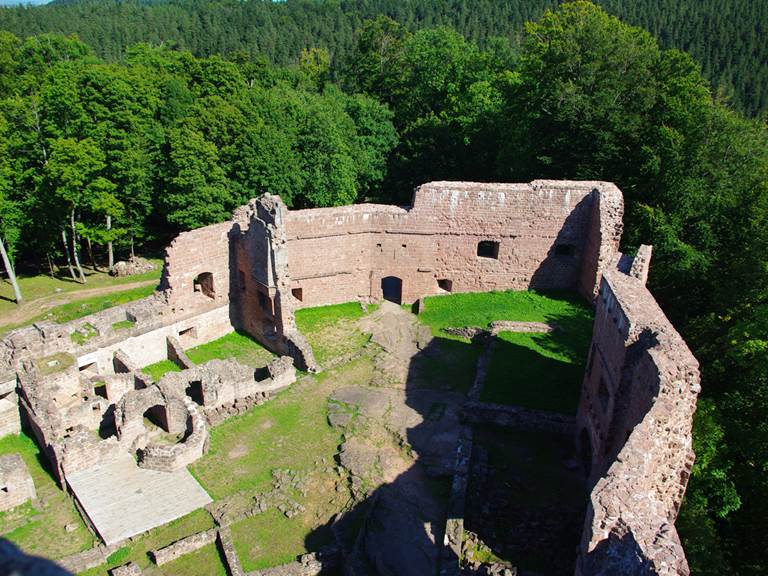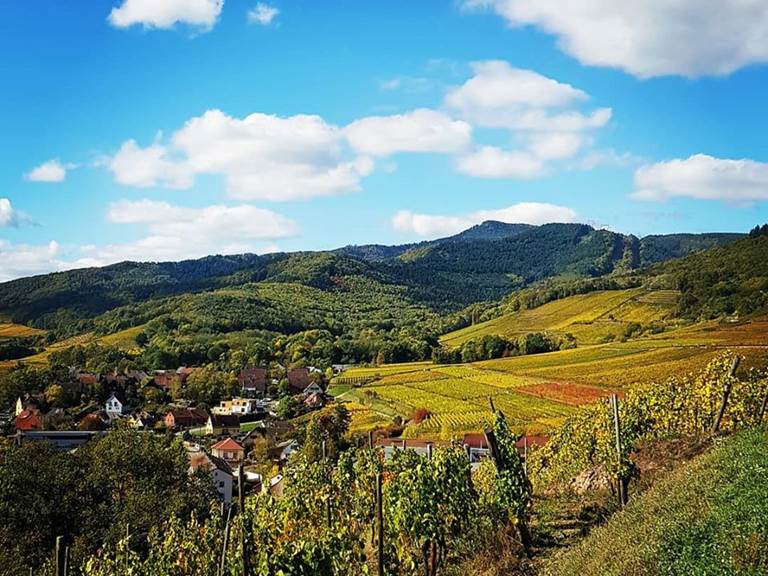 14 Jun 20
Where to hike "two steps" from home ?
In Alsace, the Vineyard is the gateway to fabulous hikes in the Vosges!

Climb on foot up to Mont St Odile from Ottrott, discover the 3 castles above Ribeauvillé, enjoy the 180 ° panorama towards Lorraine and Alsace from the Donon temple ... You will inevitably find a beautiful hike that will suit your level and your wishes.

From our place, put on your walking shoes and set off to explore the Casemates trail which can lead you to Molsheim. Or go around the Scharrach and then discover the wine trails above Marlenheim.

To guide you in your journeys, here are some links:
https://vosgesquipeut.fr/randos-dans-les-vosges/
https://www.mon-week-end-en-alsace.com/balades-alsace/
You will find great ideas! And you can also "take" your hikes on your phone using the Visorando app. There you will find shared trails and routes across the region.
Follow the guide !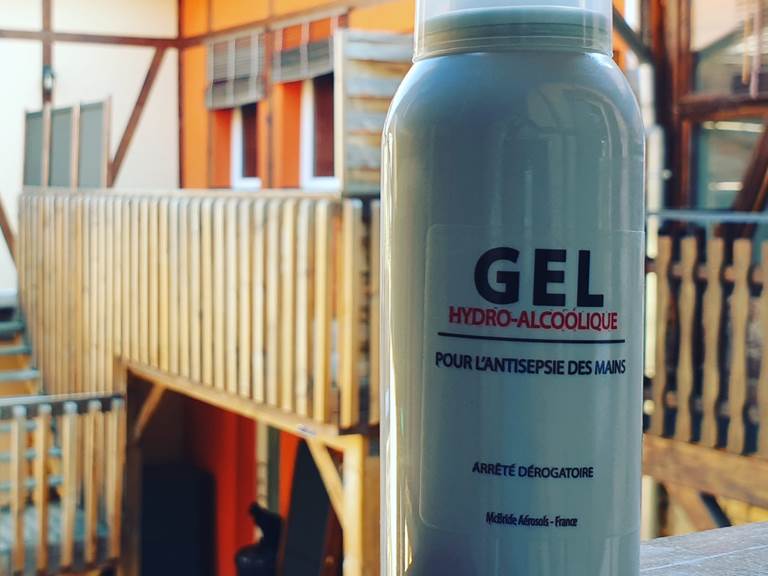 20 May 20
Our sanitary measures
It is a weird period ... We are torn between this need for security which makes us keep a distance and this desire to live in spite of everything. So we have thought about how to protect your safety, ours and your well-being.
Our advantage : you rent an apartment with your terrace, your outdoor furniture, your space. To ensure your safety, we have added the following measures:
- there is a 24 hour delay between each reservation,
- the apartment is cleaned as usual by us but with a "virucidal" product for disinfecting surfaces and contact points,
- household linen is washed at 60 degrees with a disinfectant,
- soap is provided in the kitchen and the bathroom
- as usual you have the dishwasher tablets provided but with the obligation to use the dishwasher (no washing up liquid provided and check out the dishes before your departure),
- we provide you with a disinfection kit for your stay : washable wipes, bleach dispenser, hydroalcoholic gel,
- for your welcome, we meet up in the courtyard. We welcome you, introduce you to the place, explain the organization of the apartment. The key will be on the apartment door.
We really hope these steps will suit you and make you feel comfortable. Another advantage, you are in the nature ! Large spaces are on our doorstep, so take advantage of it.